Physical Therapy ICD-10 Coding Made Easy
DON'T WASTE TIME AND MONEYtrying to learn thousands of ICD-10 codes for medical dental coding and billing - and don't leave the comfort of your office.
iCoreCodeGenius is an affordable web-based tool that helps dental practices quickly identify specific ICD-10 codes for accurate dental medical billing.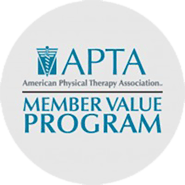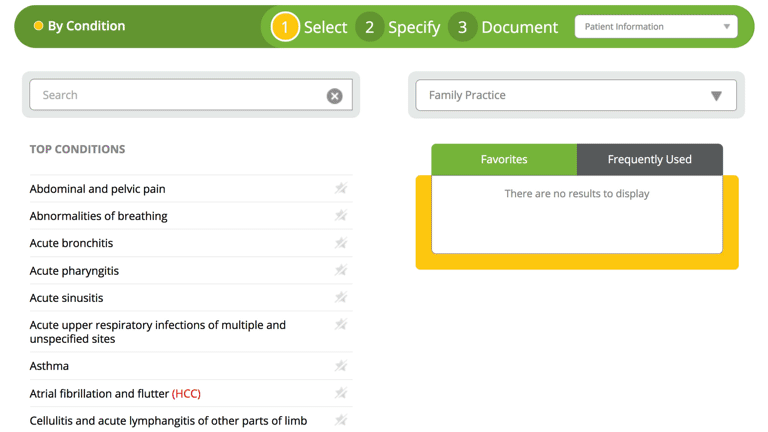 Affordable cloud-based tool that enables physical therapy providers, coders and administrators to rapidly identify the most specific ICD-10 codes for timely accurate billing:
Immediately access 1000+ new 2017 ICD-10 Physical Therapy codes
Organized by "Top Conditions" for Physical Therapy

Easily identify specific ICD-10 codes for musculoskeletal conditions, fractures, and injuries

Helps avoid unspecified codes that could lead to denials

Get documentation guidance for new codes; improve documentation for existing codes

Become ICD-10 proficient in minutes, with minimal cost or down time for education and training
iCoreCodeGenius is like having a digital code book and a clinical documentation expert at your fingertips.