ePrescription Software for Dental and Medical Practices
State Dental & Medical Associations Are Rapidly Turning to iCoreConnect
Our software has been intensively vetted and awarded nearly 80 association product agreements across our platform.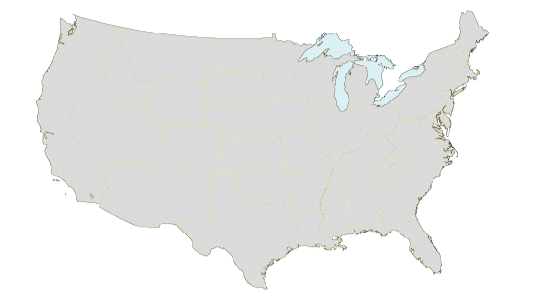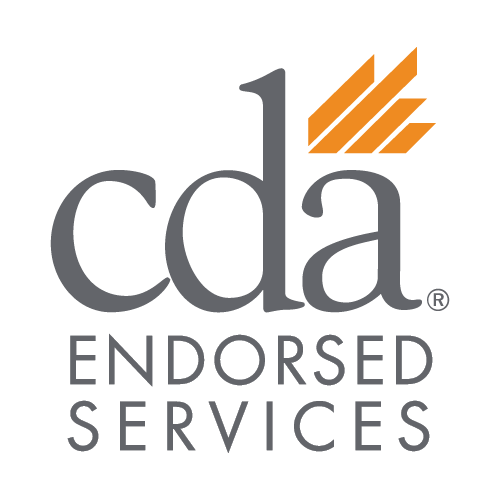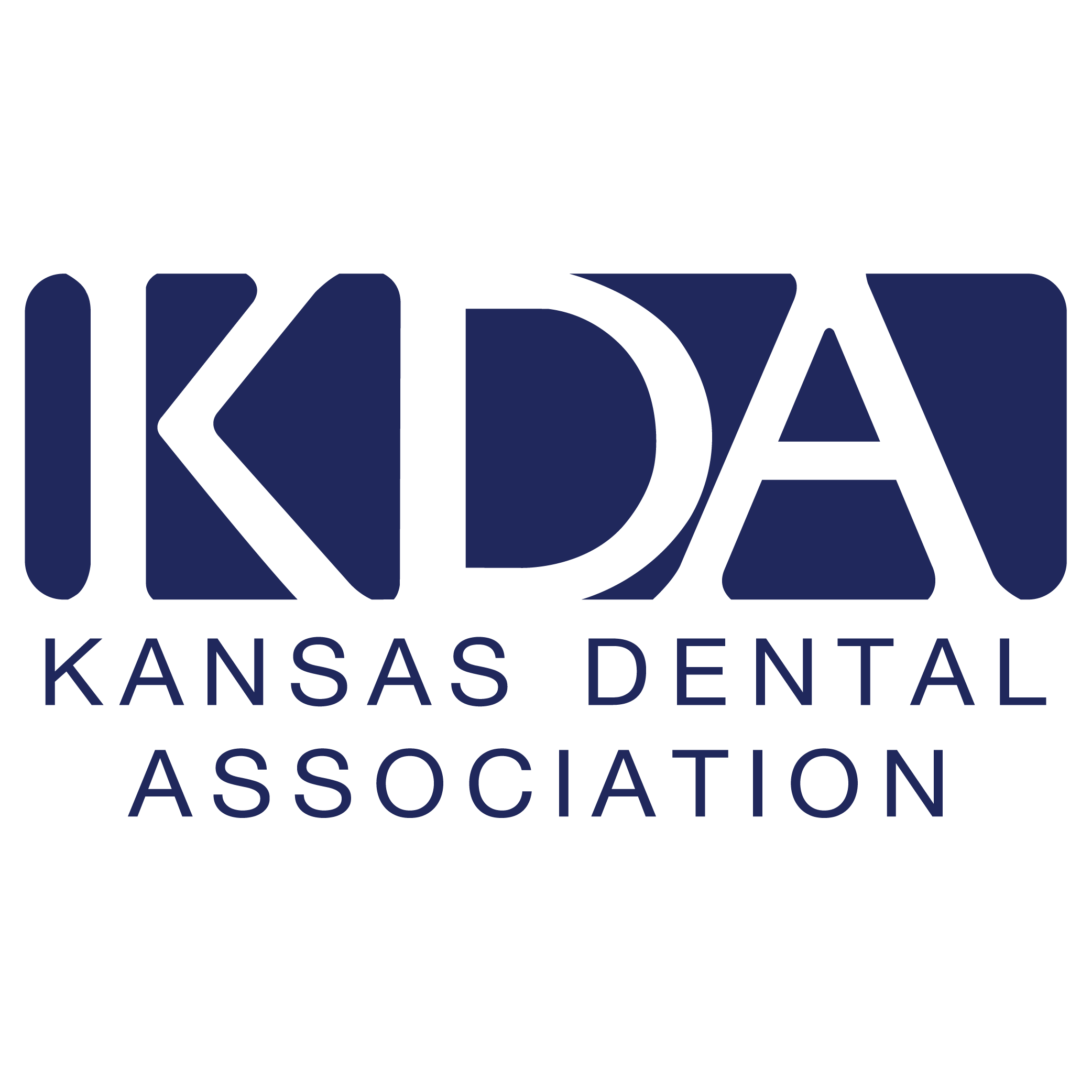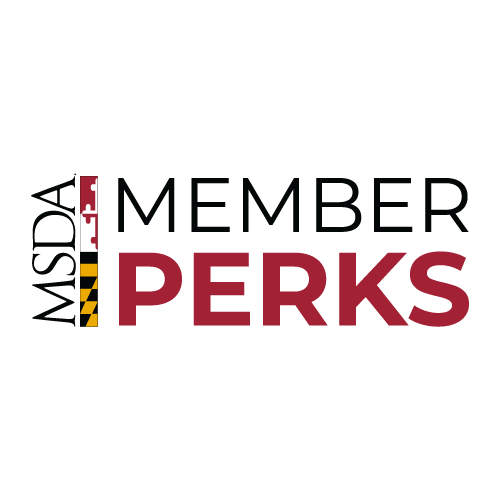 Most Popular Add-On Modules
Controlled Substances (EPCS)
If you need to prescribe controlled substances, you can easily add EPCS functionality to iCoreRx.

The EPCS add-on extends electronic prescribing capability to controlled substances as defined by the DEA schedule.
Prescription Monitoring
Use iCoreRx to directly connect to your state's Prescription Drug Monitoring (PMP / PDMP) database in real time.

PMP capabilities and laws differ by state. Your iCoreConnect sales rep can talk you through the access available where you practice.
HIPAA Email & Referral Hub
Communicating with other providers or patients is as simple as sending an email, but with:
Full HIPAA compliance

Extremely high encryption

Unlimited large attachments
There's also a built-in referral network, allowing you to find and be found by other providers.
Don't lose time trying to navigate government processes on your own
Our implementation experts have been through this process countless times. We've done the legwork to understand both federal and state requirements to compliantly e-Prescribe all medications. A real human being, who guides you through the set up and training process, comes with your subscription.
We'll schedule live phone calls to work together in real time!