WSDA recommends iCoreRx
and negotiated exclusive discounts for WSDA members.

Electronic Prescribing
e-Prescribe all meds faster from any device. Option to integrate with the Washington Prescription Monitoring Program (WAPMP). Watch the video.
WSDA member discounts available.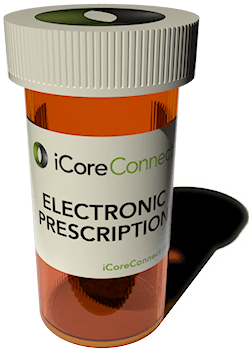 - WSDA Members Only -
These discounts are exclusively for members verified by the WSDA. If you are not currently a member, your iCoreConnect sales rep would be happy to introduce you to the folks at WSDA.