Automated Insurance Verifications
Insurance verifications don't have to consume 20 to 30 hours a week.
In fact, in just the time it took you to read that sentence, iCoreVerify would have already completed the checks for every patient on the schedule this week.
That's right, you'll have automated reports for both new and existing patients, with zero clicks on your part. If iCoreVerify can reduce your invested manpower by 2/3rds or more, where would you utilize all of those saved hours per week?
State Dental & Medical Associations Are Rapidly Turning to iCoreConnect
Our software has been intensively vetted and awarded nearly 80 association product agreements across our platform.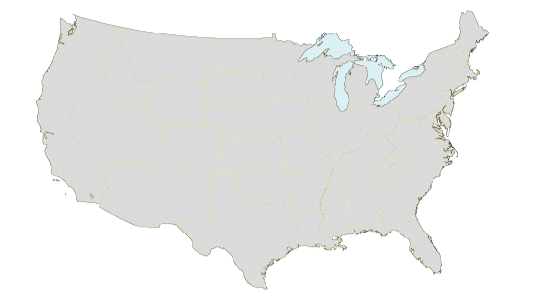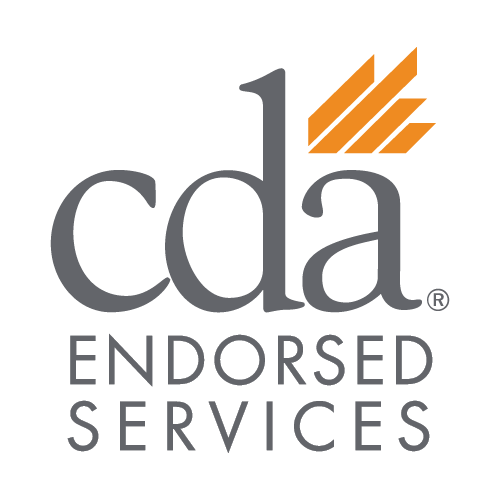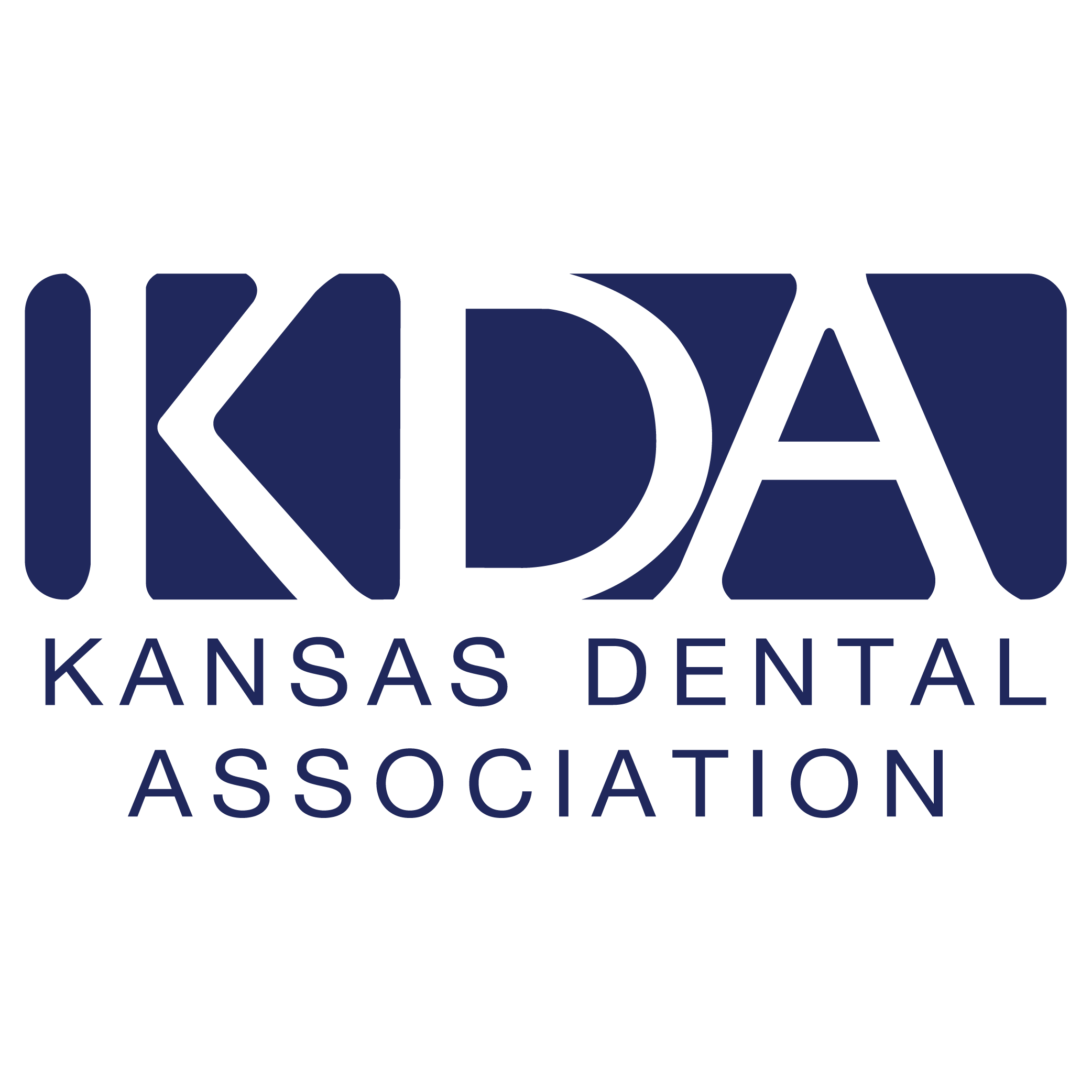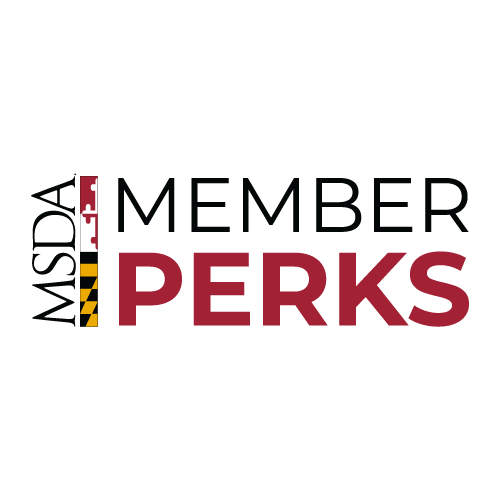 Most Popular Add-On Modules
Cloud ePrescribing
ePrescribe all meds faster from any device. A comprehensive set of features can provide access to national patient prescription history, automated alerts and many other time-savers.
Medical Coding for Dental
Dental professionals often fail to claim rightfully-earned revenue from medical insurance because the process can be too intimidating. Now, you can be rapidly guided through medical documentation by just answering some simple prompts.
HIPAA Email & Referral Hub
Communicating with other providers or patients is as simple as sending an email, but with
Full HIPAA compliance
Extremely high encryption
Unlimited large attachments
There's also a built-in referral network, allowing you to find and be found by other providers.
The Full Support of iCoreConnect
Need assistance with automated insurance verifications? Reach out to iCoreConnect's U.S.-based support team online or by phone. We're here to keep your business moving. Support and training is included with your subscription so no surprise support bills.