Rapid ICD-10 Coding Software
60 second estimate based on answering a series of familiar prompts regarding a familiar condition. Speed experienced by each user could vary by user, condition, familiarity and other factors. To better gauge potential speed, we encourage potential customers to ask product demonstrators to perform an example documentation that is relevant to the provider's frequent use cases.
State Dental & Medical Associations Are Rapidly Turning to iCoreConnect
Our medical coding software has been intensively vetted and awarded nearly 80 association product agreements across our platform.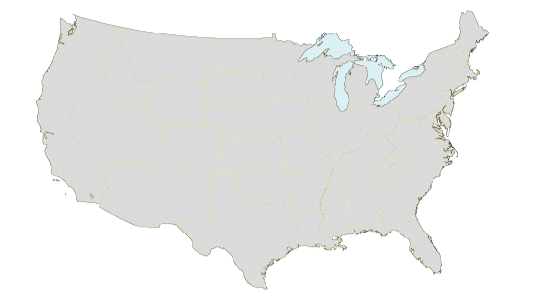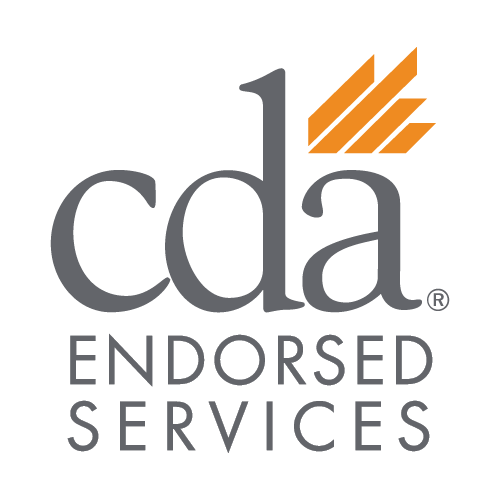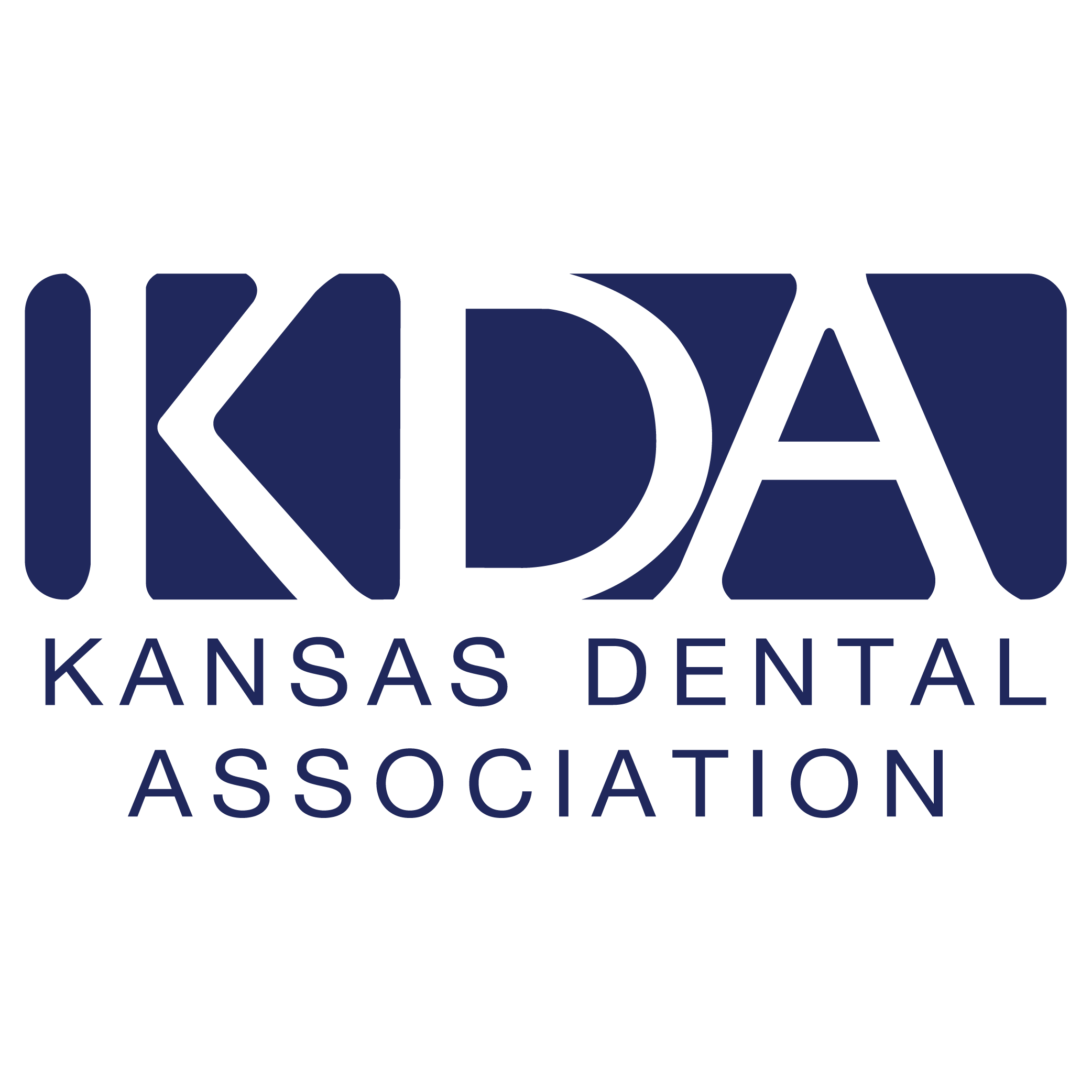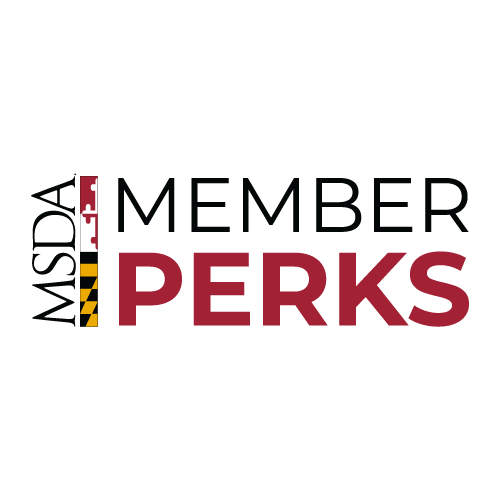 Most Popular Add-On Modules
Encrypted HIPAA Cloud Backup
Back up data in our HIPAA cloud and you won't have to worry about maintaining local backup drives or running out of space. Plus, you have a highly actionable disaster recovery plan.
You can opt to increase your storage allocation in the cloud at any time.
IT Managed Services
We can add full IT management to your cloud backup services. This includes a "Before It Breaks" strategy to look after your hardware and security.
Talk with your iCoreConnect sales representative for details
HIPAA Email & Referral Hub
Communicating with other providers or patients is as simple as sending an email, but we provide:
Full HIPAA compliance
Extremely high encryption
Unlimited large attachments
This provides a built-in referral network, allowing you to find and be found by other providers.
Streamline Medical Coding With the Full Support of iCoreConnect
Need assistance with rapid ICD-10 coding? Reach out to iCoreConnect's U.S.-based support team online or by phone to maximize the potential of your medical coding automation software.
We're here to keep your business moving. Support and training is included with your subscription, so you won't receive any surprise support bills.