Ensuring HIPAA Compliance Means Proactive Protection with a HIPAA Risk Assessment
Protecting patient data and your practice is vital

, so HIPAA compliance is a top priority.

Navigating HIPAA requirements and how they impact your practice, however, can be challenging. From policies and procedures to IT security, understanding risk mitigation and remediation efforts takes time and expertise.

With iCoreHIPAA, you can start with the guidance of our cloud-based software and scale up to complementing services whenever necessary.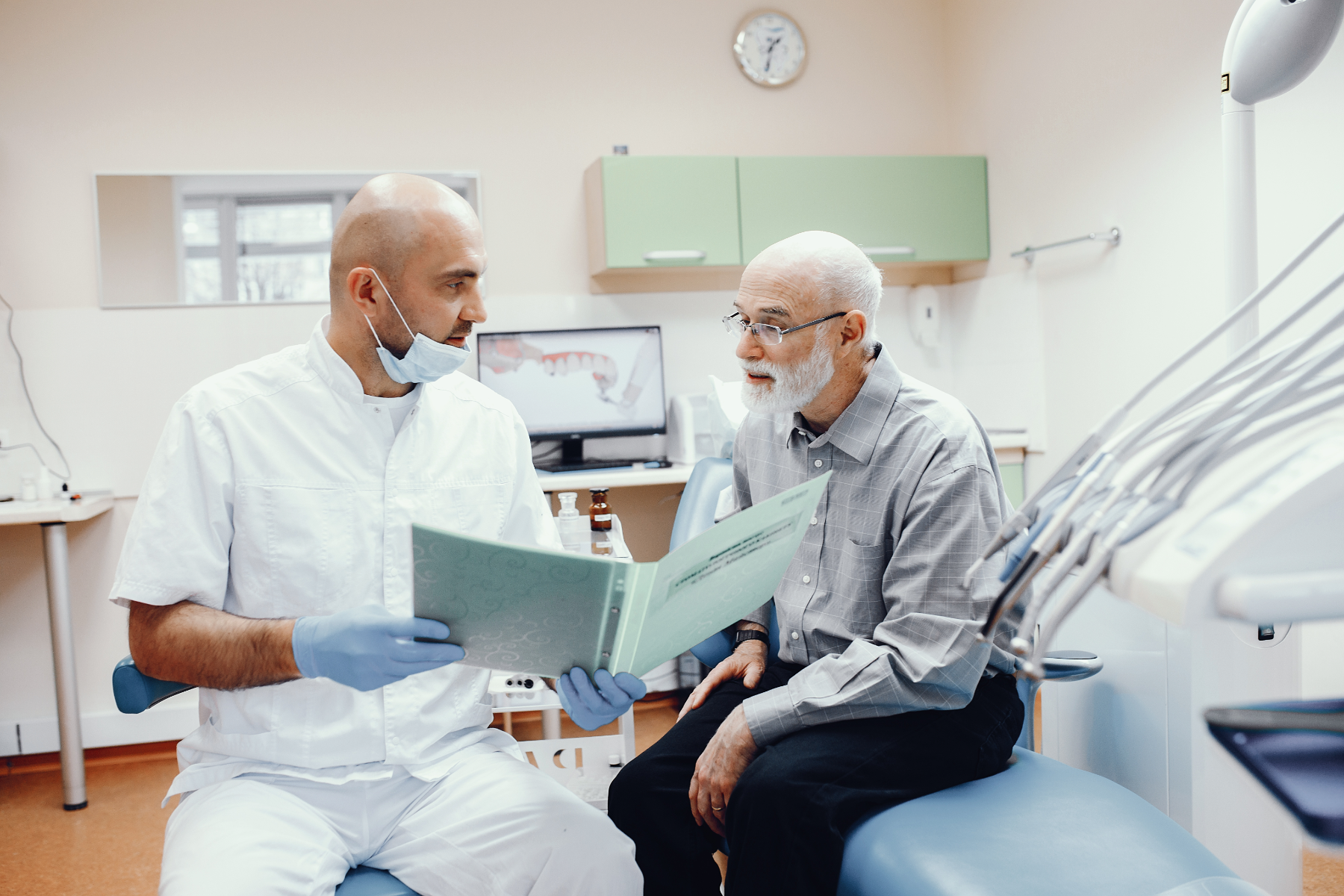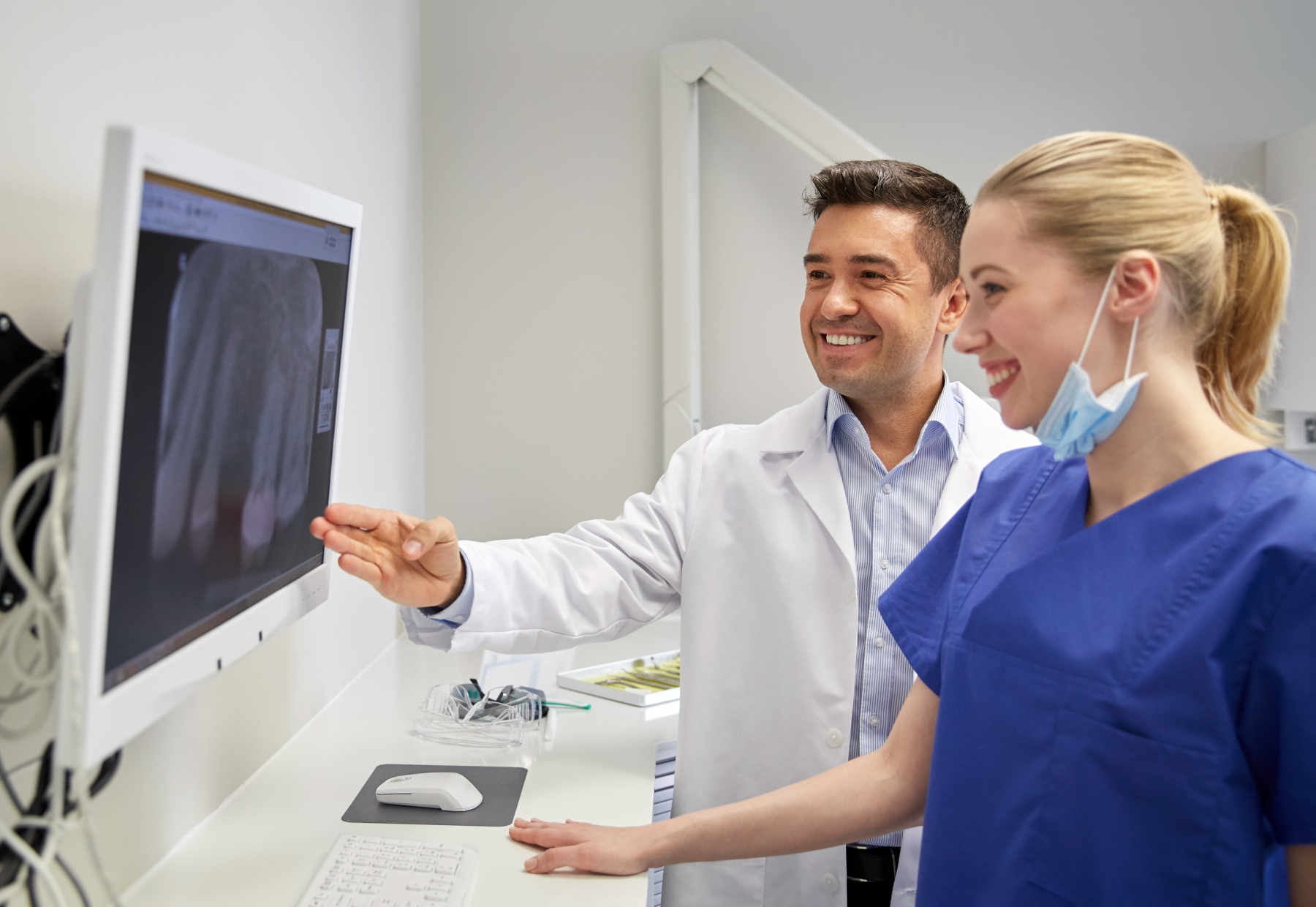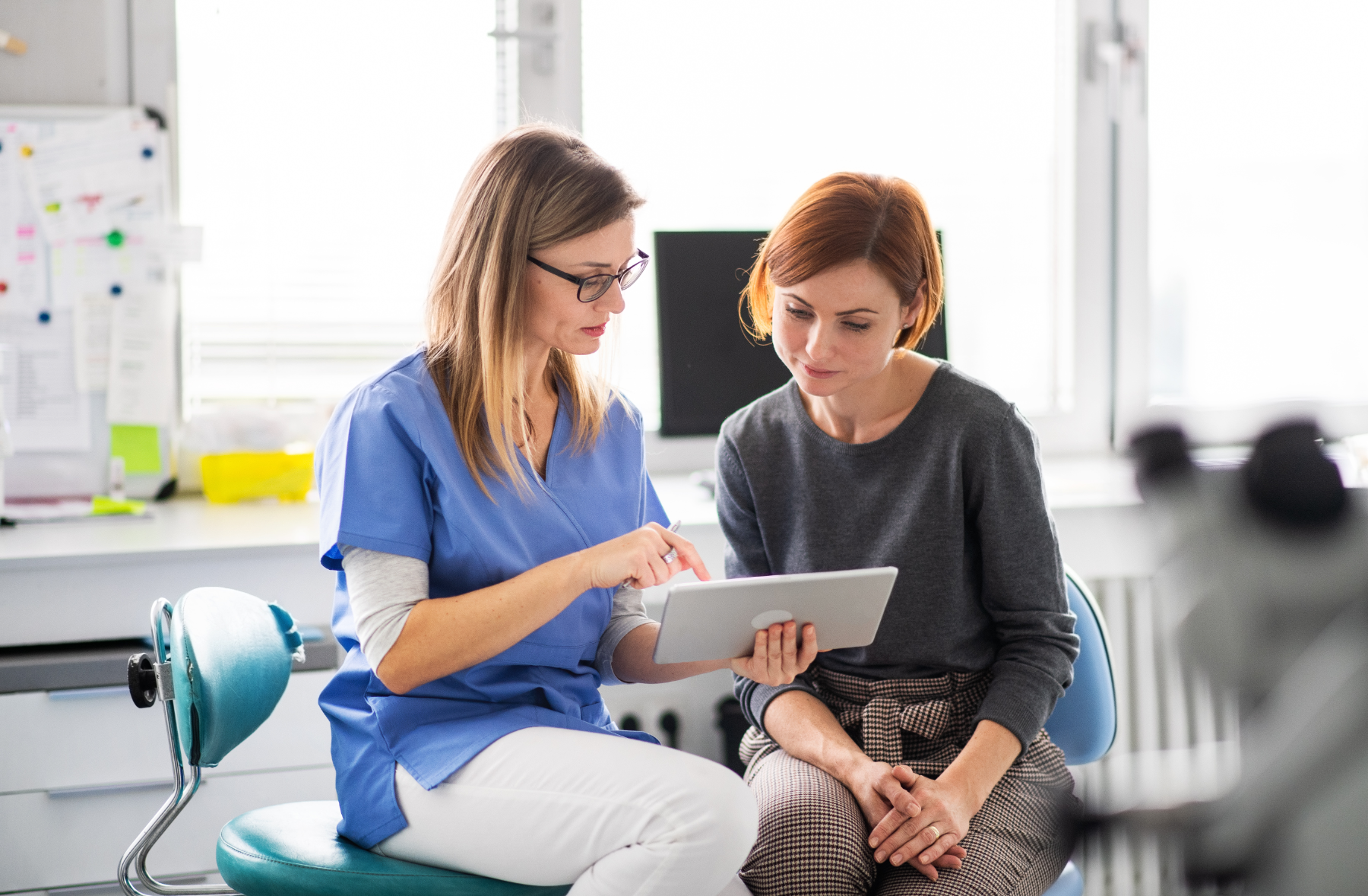 Take your HIPAA Risk Assessment to the Next Level

with Additional HIPAA Compliance Services
Optional Network Security Support via Network Vulnerability Scans
Next to your team, your network is your biggest vulnerability when it comes to ensuring patient data privacy and HIPAA compliance. Our team will run a complete scan of your network, identifying internal and external vulnerabilities. Our final report will include:
Identification and categorization of existing vulnerabilities
Mitigation and remediation strategies and tasks
Suggestions for prioritization and best practices moving forward
Optional On-Site HIPAA Risk Assessment
Conducting a comprehensive HIPAA risk assessment can be complicated and requires expertise– that's what we do. iCoreHIPAA users can request our experts to come to your practice and work with your team - to not only ensure you're HIPAA compliant but to provide guidance on how to improve patient data security. We provide:
A full HIPAA Risk Assessment
Detailed information regarding required security and privacy safeguards
Expert guidance on top risks, vulnerabilities, and steps to secure your practice
HIPAA compliance is paramount to the security of your patients' data

and the continued success of your practice.

It shouldn't be left to chance or assigned as a secondary task. Let iCoreConnect's team of experts assist with a comprehensive HIPAA risk assessment and ensure the safety, security, and privacy of your practice and your patients' data.