Not all dental insurance verification solutions are equal
The research is in and automated dental insurance verification has incredible benefits for your dental practice. Stop using outdated manual methods for insurance verification that cost you time, money, effort, and staff resources. Free your staff from the manual insurance verification process and allow them to focus on patient care.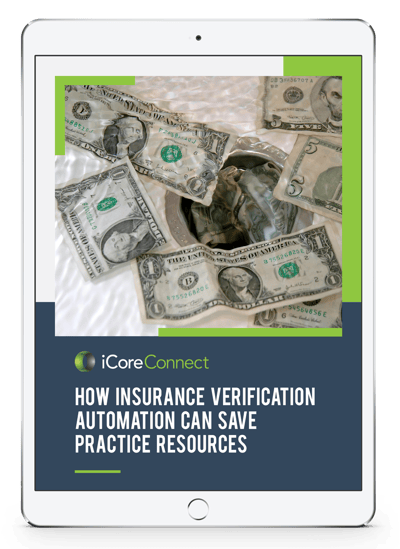 Take the labor out of the dental insurance verification process
87% of dental claims are still managed manually. That means automating the insurance verification process has the potential to save you nearly 30 hours a week. That's the equivalent of another employee, without adding to your headcount. But, not all automated insurance verification solutions are the same.

In this offer, we discuss:
How manual processes are impacting your dental practice
Potential benefits to automating insurance verification
What to look for in your insurance verification software solution
Improving your practice is paramount, but so is providing exceptional care to your patients. Automating your insurance verification process enables you to do both. Learn why and how by downloading Insurance Verification Automation Saves Dental Practice Resources + Solution Checklist.
Prefer to see a demo?
Automated Dental Insurance Verification Solutions